9TH Annual Dayton African American Cultural Festival
Live music, African drumming, Gospel, Jazz, R&B, Blues
​Hip Hop, Dancers, Live Performances & more!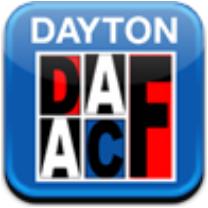 Click on image to visit our Facebook page
Saturday, August 19, 2017
12:00 pm - 8:00 pm
DAYTON ISLAND METRO PARK101 HELENA STREET
**********************************************************************************************
Sunday, August 20, 2017 12:00 pm - 6:00 pm COURTHOUSE SQUARE
CORNER THIRD & MAINGOSPEL EXPLOSION
---
Featuring: The Market Place Movement Church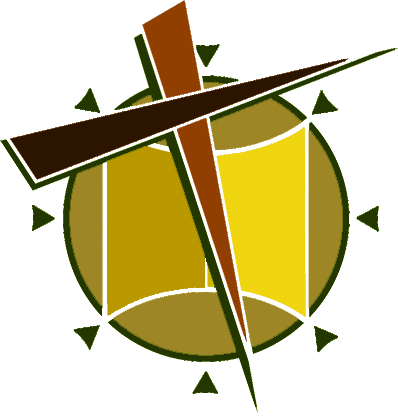 The Annual Dayton African American Cultural Festival is a two-day, city-wide family event to bring the richness of the African American experience to the Dayton and surrounding communities in the areas of culture (African Village, Drumming, Story Telling); arts (pavilion of paintings, visual displays, authors and literature); education (Job Center, Dayton High School Alumni Directories); music (Live R&B, Gospel, Hip Hop, Jazz, Blues performances). There will be health care (screenings), merchandise and food vendors. Diverse people will be brought together in celebration.
,
Visit the authentic African Village - Vendors Welcome! Call 937-475-2707or email:
p
eaceambassadorsdayton@gmail.com
For a vendor application for this years Festival
---
The Dayton African American Cultural Festival needs your financial support:

We're asking everyone to DONATE $5.00 or more today! click on the Donate Button below!
DAACF
PO BOX 1002
Dayton
, OH 45401-1002
Photos Courtesy of Terry Flucas Dayton